Entertainment Services
DEAG is committed to creating the greatest possible success for artists and their business relationships, while enhancing the live event experience for fans. Our approach is quality in everything we do, as well as a long-term commitment to our partners. DEAG's core business is the production, marketing and sales of live concerts, shows and entertainment spectacles. We approach each event individually and create additional value through our specialized and experienced European network. Over 40 years of successful promotion have created stability, synergies, professional structures and in-depth knowledge of national and international markets, which are used to the benefit of the artists.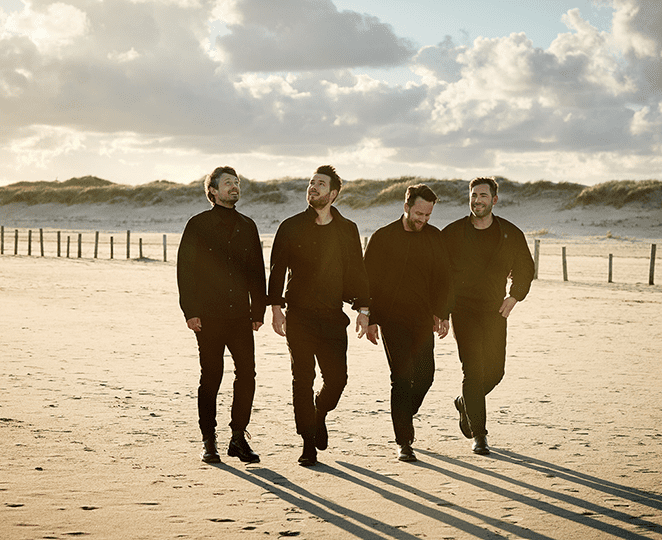 Concert Concept Veranstaltungs-GmbH, founded by Professor Peter Schwenkow morethan 40 years ago in 1978, offers a multifaceted programme as a local promoter focused on Berlin. Venues include clubs to big arenas and in the open air, and events range from classics to rock and pop, and from shows to various family entertainment formats.
Since its foundation in 2001, the local concert promoter Global Concerts GmbH has brought stars such as Bon Jovi, Black Sabbath, AC/DC, Metallica, David Garrett, Eric Clapton, Paul Kalkbrenner, Andreas Gabalier and many other to stages in Munich and in neighbouring Bavarian and Austrian cities. In 2015, Global Concerts was the local promoter of ROCKAVARIA, the new rock event at the Olympic Park in Munich.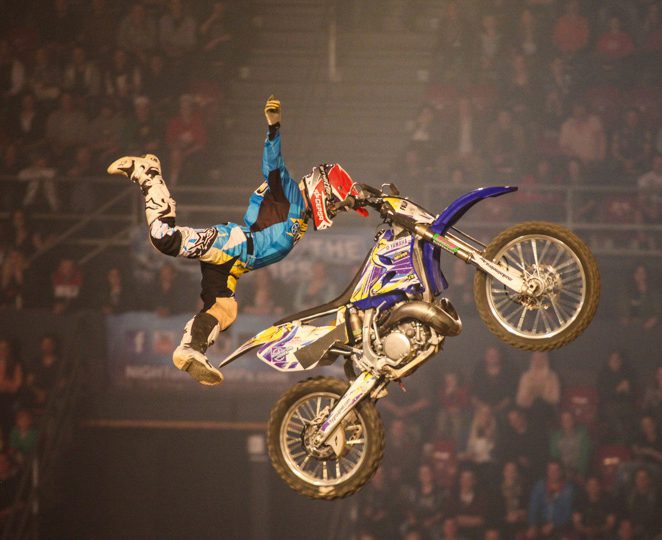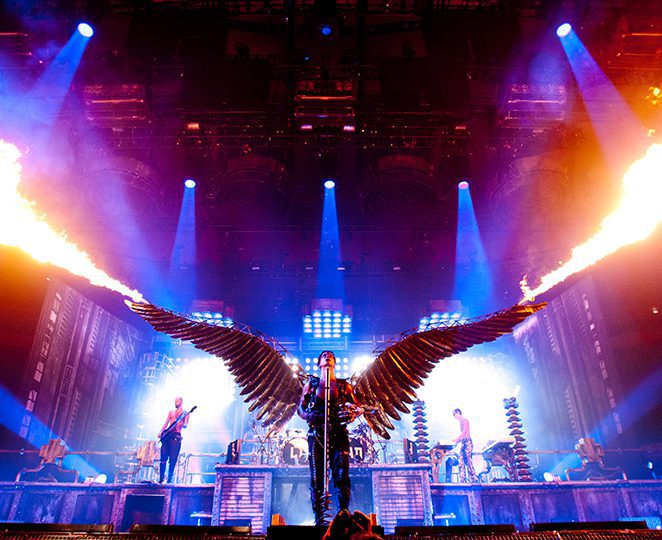 Good News Productions AG is one of the of the market leader in the Swiss concert industry. Since its founding in 1970, Good News Productions AG has organized over 5'000 concerts and show, ranging from international world stars to up and coming newcomers, and will continue to play a leading role in the Swiss market for live entertainment.
Good News has organized concerts with Foo Fighters, KISS, Santana, Die Toten Hosen, Biffy Clyro, Anitta, 50 Cent, Burna Boy and many more. Between 2014 and 2022, Good News has also been responsible for the booking of the Rock The Ring festival in Hinwil.
The Classical Company was founded in 2010 as a joint venture between DEAG Classics and Ringier for the production and marketing of renowned stars of classical music, and it brings the top classical music acts to perform in concerts in Switzerland.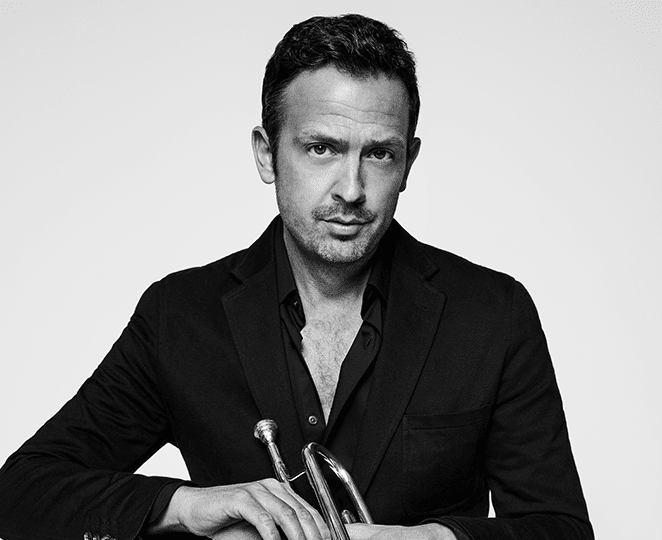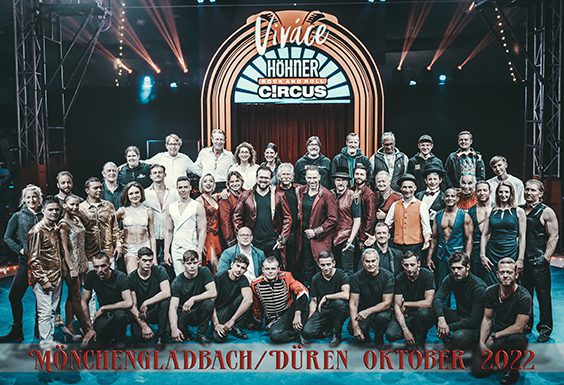 offers a wide range of family entertainment and is the initiator of unique cultural and entertainment offerings. Grandezza Entertainment GmbH has 35 years' experience with circus, artistic, theatrical and all other types of events. It promotes circus tours, Christmas circuses, family entertainment, special events and Christmas markets.
handwerker promotion e. gmbh has stood for successful planning, organisation and execution of concerts and tours in all genres and sizes in North Rhine- Westphalia since it was set up in 1983 by Fred Handwerker. Venue booking, marketing and innovative media work, ticketing and sales, technical provisions including production installation, security services and catering are the subject areas of our team. The daily business of handwerker promotion e. gmbh reaches from club shows over the complete European tour management for artists like Tokio Hotel, up to big arena productions with pop and rock artists like Iron Maiden, Scorpions and Zucchero as well as classic and jazz stars like Anna Netrebko. Also musical and theatre shows or family entertainment events like Christmas Garden are part of our portfolio.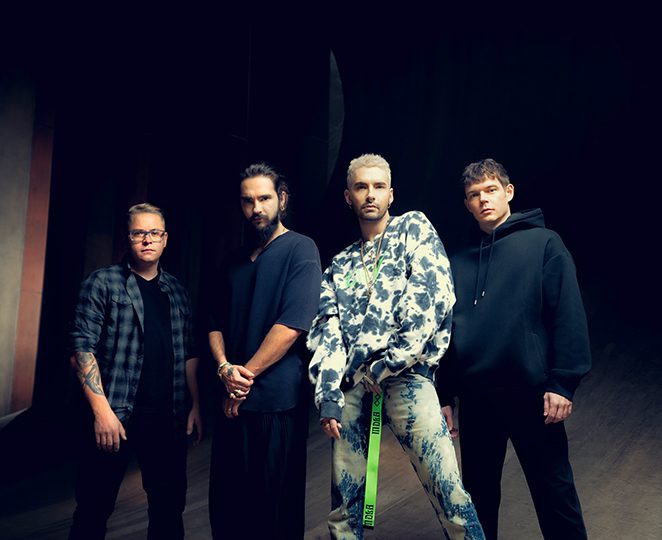 LIVE MUSIC PRODUCTION is the leading event organiser in French-speaking Switzerland. The founder, Michael Drieberg, is responsible for most of the major changes that have prevailed in the Swiss live entertainment market over the past 20 years. The company has been organising events and working with renowned artists such as Bruno Mars, Indochine, Patrick Bruel, Michel Sardou, Zingaro, Disney on Ice, Cirque du soleil and many others, focusing on French-speaking acts. In addition, Live Music Production exclusively manages the famous "Salle Métropole" in Lausanne.
Live-Music-Entertainment promotes the long-established festival "Sion sous les étoiles", attracting up to 50,000 visitors a year. The four-day multi-genre festival is a one-of-a-kind event in the "Valais" region, next to the Swiss Alps, showcasing French stars, the acts of tomorrow as well as international rock and pop artists.
MEWES Entertainment Group, founded by Jan Mewes, has been working successfully for 25 years as a booking agency and promoter for tours and local concerts and offers artist management. Following the merger with the DEAG Group, it is now the third-largest tour operator in Germany.The MEWES Entertainment Group is a tour partner of well-known artists such as David Hasselhoff, Die Prinzen, Tom Gaebel and Johnny Logan. Furthermore, they organise events in Germany, Austria and Switzerland, and also throughout Europe. As an artist manager, its mission is to achieve the greatest possible success for its artists. For years it has supported them in all business and artistic matters, so that the artists can dedicate themselves to their art completely. Over 25 years of stability, synergies and professionalism have enabled the company to use structures and in-depth knowledge of the national and international markets for artists' projects. As a result of its professional work, Jan Mewes was awarded the Live Entertainment Award as "Producer of the Year" in 2017 and "Manager of the Year" in 2014.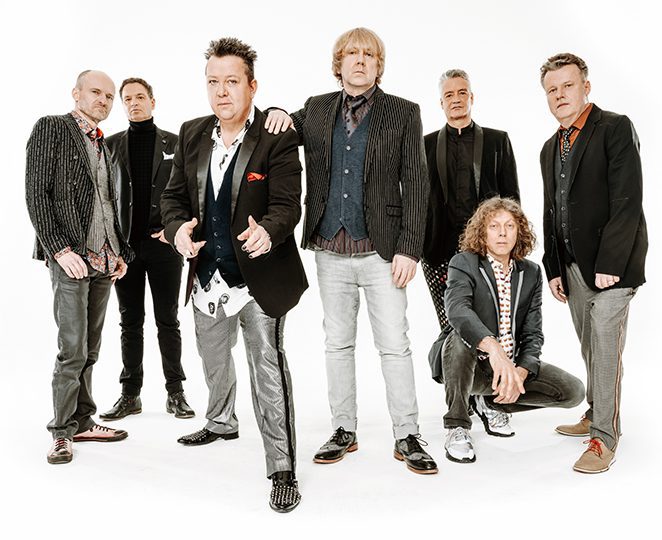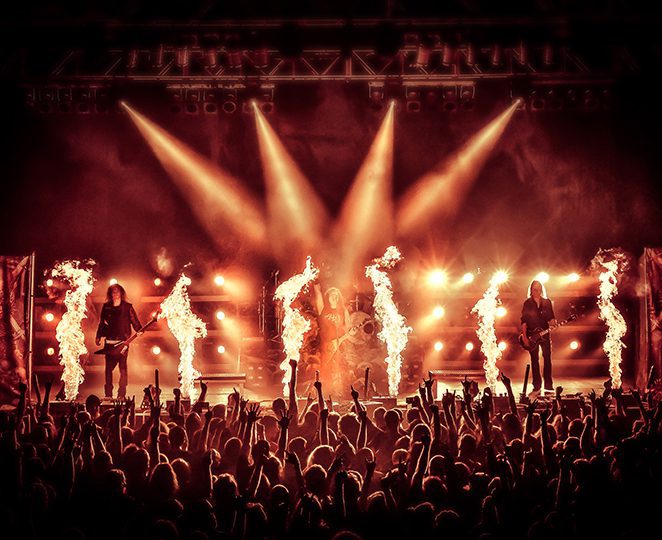 FOH Rhein Main Concerts GmbH is based in Frankfurt am Main and was founded in October 2018. As a local promoter in the Rhine-Main area, a region that is economically one of the strongest in Germany, FOH Rhein Main Concerts GmbH is responsible for the execution of concerts of well-known artists, such as Giorgio Moroder, Tokio Hotel, Anna Netrebko & Yusif Eyvazov, Eluveitie, John Cleese, Till Brönner and OMD. Its portfolio includes both stadium shows and club concerts which take place in the cities of Frankfurt am Main and Mannheim as well as in their surroundings. The company's event genres range from pop, rock and classical music to family entertainment and comedy. Through the formation of this company the Managing Directors Fred Handwerker (handwerker promotion e. gmbH) and Oliver Hoppe (Wizard Promotions GmbH) merged their long-standing know-how and turned their expertise efficiently to occupy a successful market position in the Rhine-Main area.
River Concerts was set up in January 2007 in order to strengthen the concert business in the rock and pop segments in northern Germany. As a local promoter, River Concerts GmbH organises as many DEAG Group events as it does for third parties. Its portfolio of concerts ranges from megastars such as Justin Bieber, Jennifer Lopez, Kylie Minogue, Lady Gaga, David Garrett and Peter Maffay to small club concerts to promote up-and-coming young music talents.
For the classical music segment, Elbklassik Konzerte GmbH operates in the Hanseatic City of Hamburg. The company has already brought many renowned artists to Hamburg, including Elīna Garanča, Anna Netrebko, Hilary Hank, Jonas Kaufmann and star pianist Lang Lang.